Now Available: A signed limited-edition box set of 20 high quality prints of Doors Open Baltimore photography
Fans of Doors Open Baltimore may have noticed the beautiful photography of participating buildings by Brian Miller and Vivian Doering. Brian and Vivian selected 20 of their best photos to be included in a portfolio of high quality prints, available for purchase at the Architects Bookstore (11 1/2 W. Chase St.) and at Full Circle Fine Art Services (33 E. 21st. St.).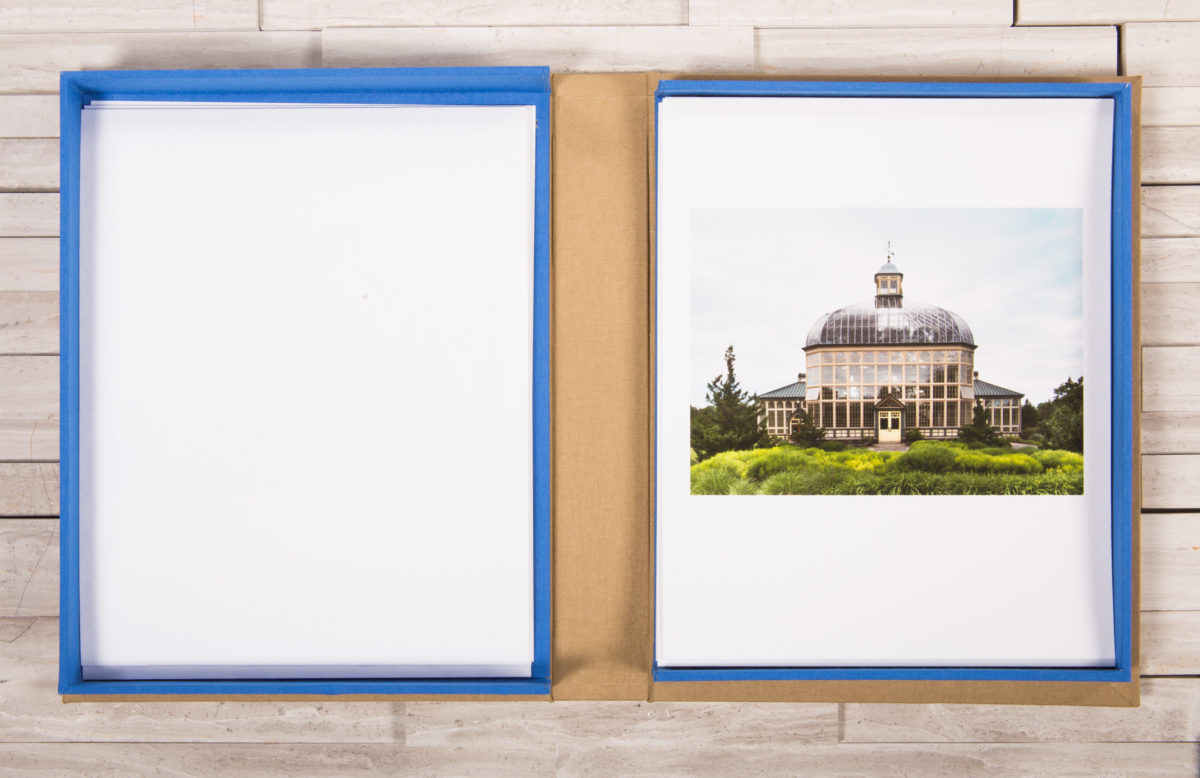 Portfolio sales will go to support Doors Open Baltimore. A perfect gift for the holidays! The AIABaltimore Architects Bookstore is open 9:00 am – 4:30 pm, Monday – Friday, and will be open 10:00 am – 4:00 pm on Saturday, November 25 for Small Business Saturday.