November 5 @ 6:00 pm

 – 8:00 pm | MICA Fred Lazarus IV Center,

131 West North Avenue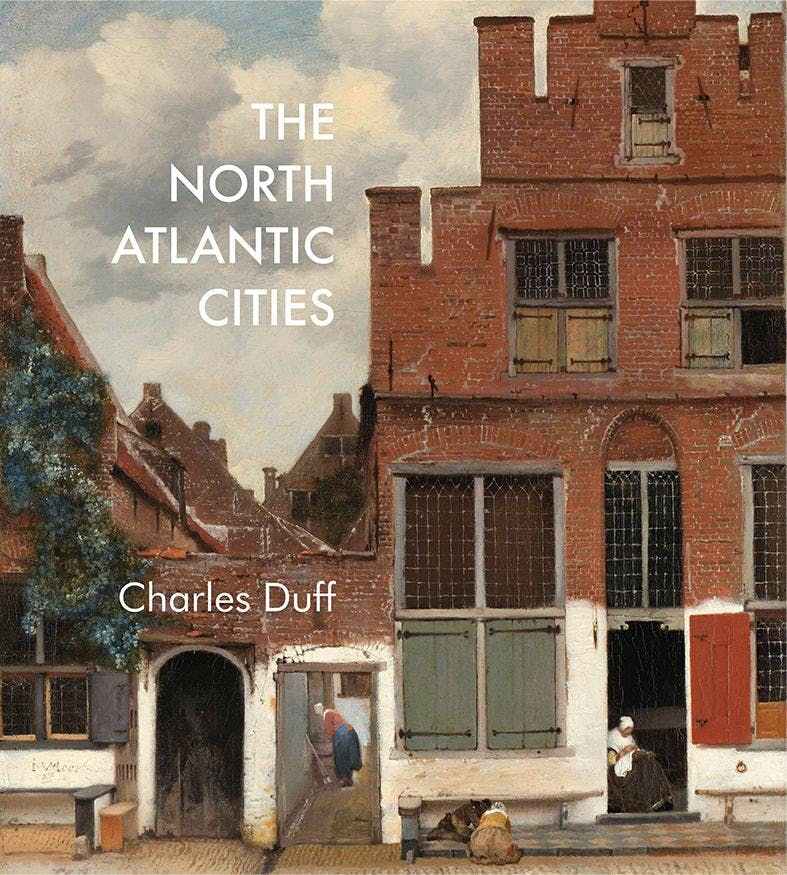 Why do London and Baltimore have row houses while Paris and Minneapolis do not? This was the question that led Charlie Duff to explore the world's rowhouse cities across the North Atlantic. What he found is that they form an urban family, bound together by architecture, commerce, and politics spanning more than 400 years.
The result of this research is a new book—The North Atlantic Cities—that takes readers on a journey that begins in Amsterdam in 1600 and ends in the present day. It covers Dutch, British, Irish, and American cities that house millions of people.
Copies of the book will be available at the talk. A reception will follow.
This event has a no refund policy