Baltimore, MD – June 9, 2020.  Cianbro Corporation is pleased to announce that Melanie Townshend, is now taking part in leading the growth of the Cianbro's new Building group.  She is charged with managing construction operations for building projects in the MidAtlantic region.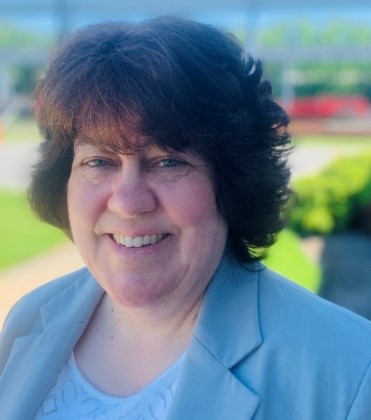 "I am thrilled to be part of Cianbro's growth in the MidAtlantic.  My entire career has been focused on serving clients and managing construction operations for unusual and complicated projects which make me a perfect fit here with Cianbro's Mid Atlantic Buildings group.  Cianbro brings so much technical expertise to the table." says new team member Melanie Townshend.
Townshend, recently "retired" after her 37 years with Gilbane which included experiences in construction management, program management, and business development in multiple urban markets.  She brings significant experience with the healthcare, higher education, and public institutions.  In addition, she spent several years working as the Director of Design and Construction for Medstar Health.  She hold a MSA in Public/Community Health and is credentialed with LEED AP BD+C, CHC, and OSHA 30.
Courtsey of Cianbro