Baltimore, MD – August 3, 2020. Quinn Evans, an award-winning planning and design firm with offices throughout the Mid-Atlantic and Midwest, has announced that Andrew Hollomon has joined the firm as chief technology officer. Hollomon, who has more than 20 years of experience in technology and telecommunications infrastructure management in the architectural profession, will lead Quinn Evans' firmwide information and design technology team.
Hollomon, who previously served as director of technology for ZGF Architects, brings large-firm expertise in digital design and technology strategies, selection, and support to Quinn Evans. He will assess future technology and data needs while creating solutions for resilience and multi-office growth and productivity.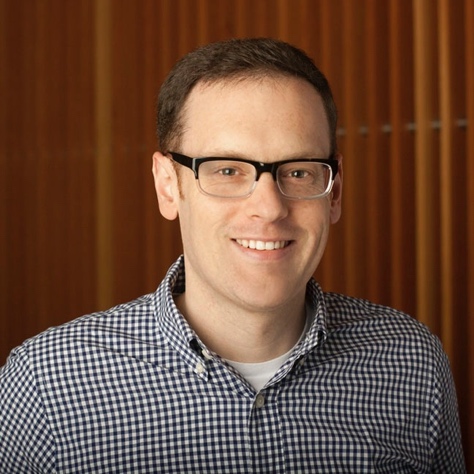 "Andrew has been a national leader in synthesizing information technology systems and products to support high-end design collaboration and delivery," says Alyson Steele, FAIA, LEED AP, executive vice president and chief design officer for Quinn Evans. "He will lead our firm in our commitment to integrate design, information, and business technologies and tools throughout our practice and provide clients with responsive and informed planning and design solutions."
Hollomon holds an M.S. degree in information and telecommunications systems (2005) from Johns Hopkins University and a B.A. degree in art history (1997) from the College of William and Mary. He is a member of the American Institute of Architects' (AIA) Large Firm Roundtable CIO Group and AECIT Leaders.
Courtesy of Quinn Evans