Cover Photo: Dustin Lovely, Potomac Valley Brick, Erik Baiamonte, Ammon Heisler Sachs (Golf Committee Co-Chair), Dick Matz, Colbert Matz Rosenfeld, Fallon Williams, Pella Mid-Atlantic, Monika King, Pella Mid-Atlantic
Last Friday, AIA Baltimore hosted the 33rd Annual Golf Outing at Eagles Nest, in Phoenix Maryland. The weather cooperated, and after a quick shower after tee off, the players had a beautiful day!
We would like to extend a huge thank you Michael Maguire from Rockwool, and Shante Fields of Marshall Fields Consulting, for their help with registration and the 50/50 Raffle, which donations went to support BAF's FAR Leadership Award (Future Architects Resources). AIA Baltimore also partnered up with Horizon Day Camp and the Ravens Playmakers to help raise funds for their camp for kids battling cancer. We are glad Jill and Ciera from Horizon Day Camp were able to attend!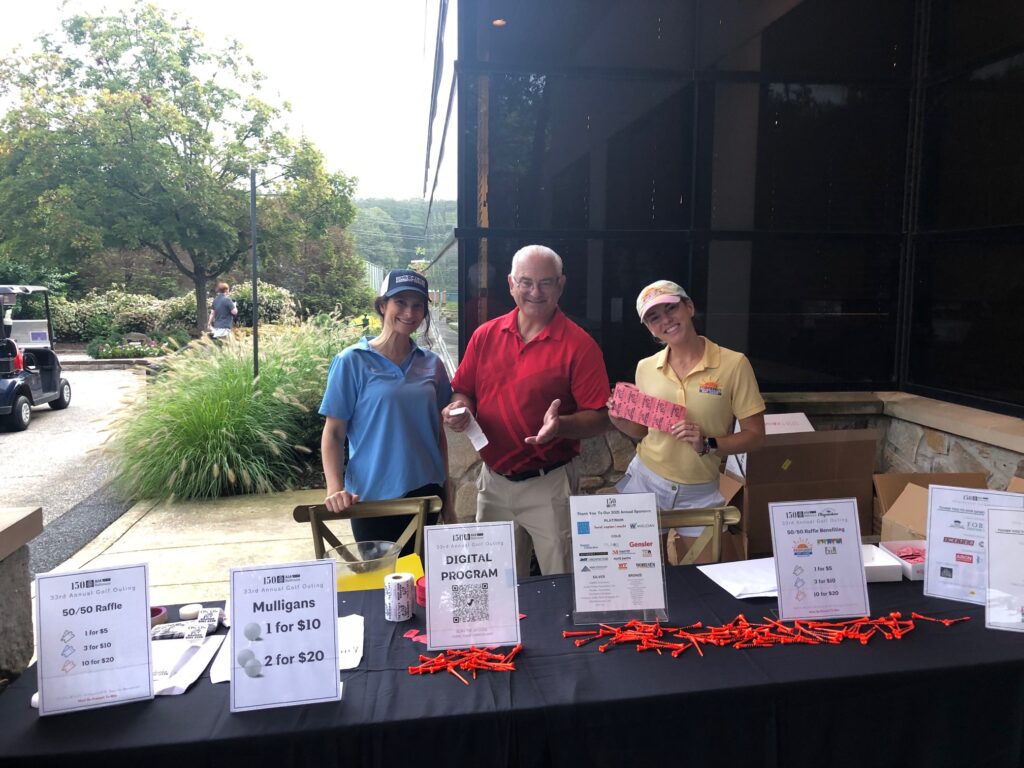 From Left to Right: Gina DePinto, Hillis-Carnes Engineering Associates, Mike Maguire Rockwool, Ciera Gallub, Horizon Day Camp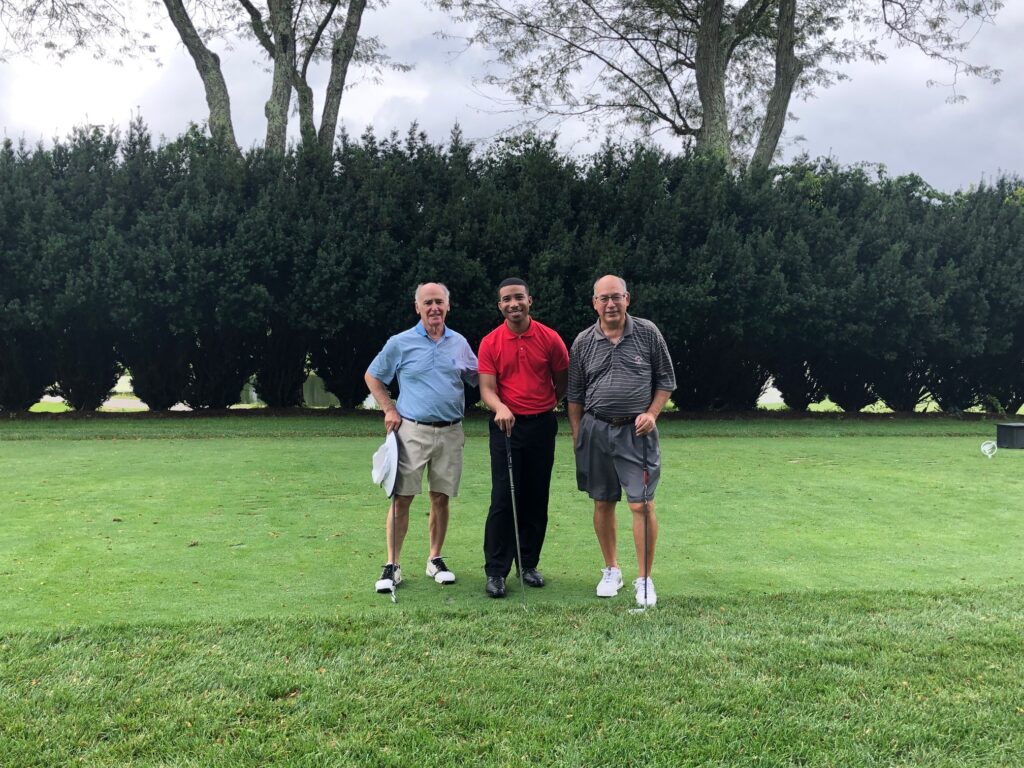 Jamie Snead, Ziger|Snead, Castell Abner, III, Lee & Shoemaker, Jim Lee, Lee & Shoemaker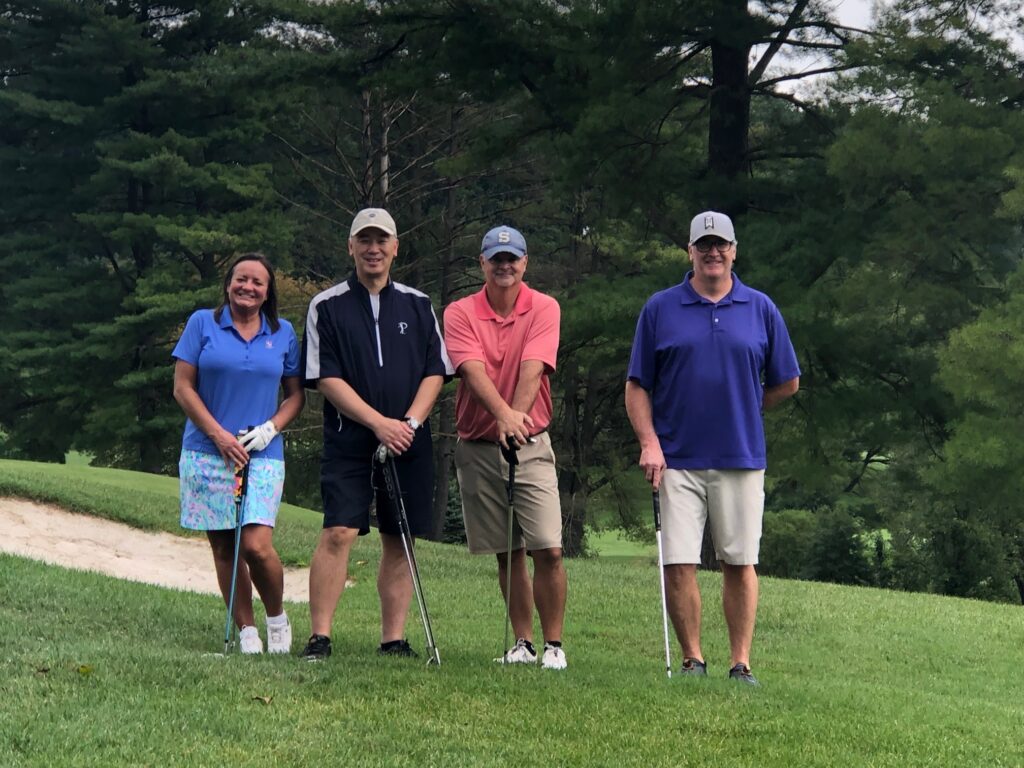 Kellie Reardon, WBCM, Phil Han, WBCM, Doug Copp, Kinsley Construction, Scott Haythorn, Henry Adams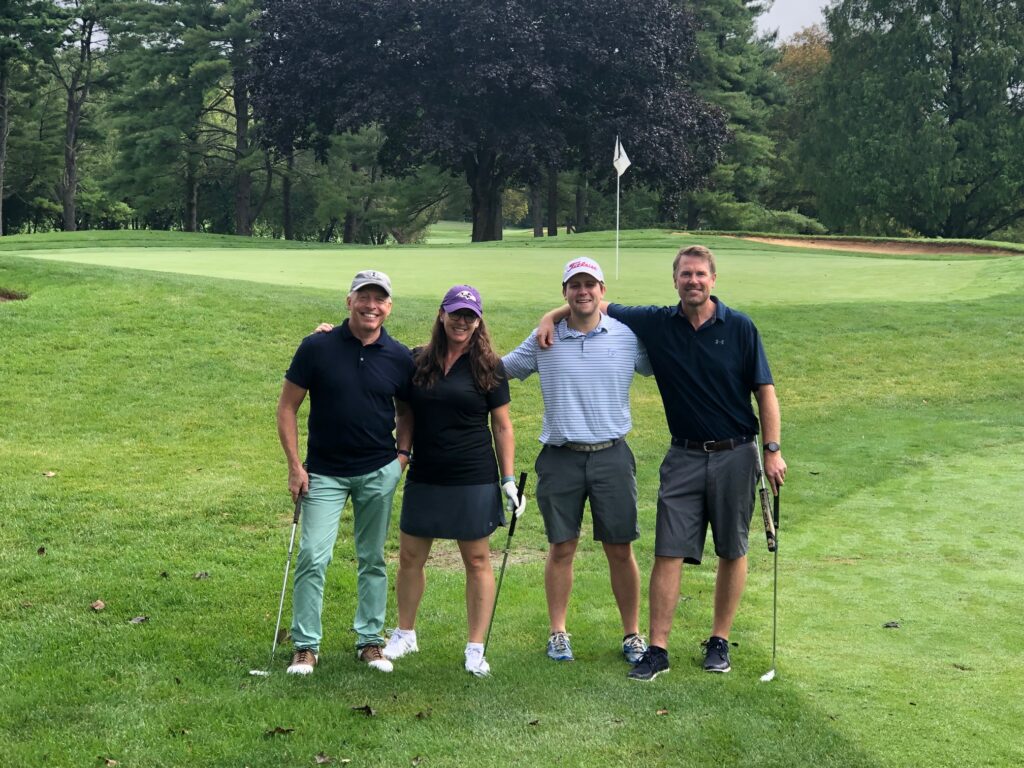 Tom Alpert, Lighting Environments, Kristin Johnson, Lighting Environments, Rob Aronchick, Aron Lighting, Jeb Broomell, Aron Lighting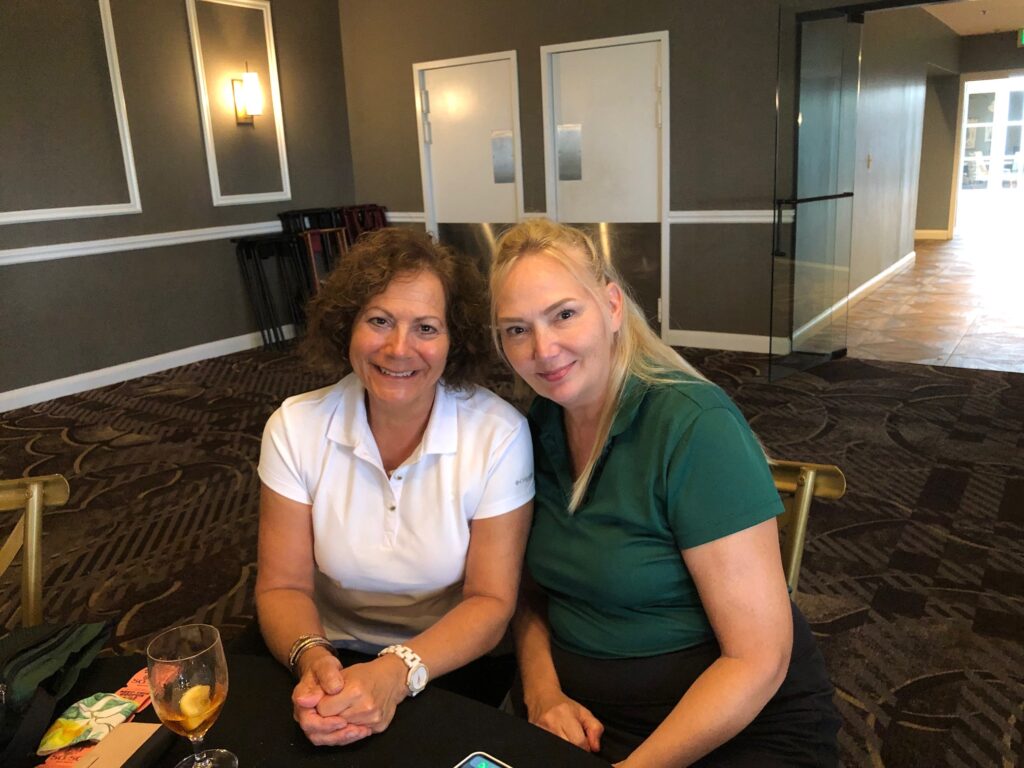 Joann Petillo, HGA and Terra Barnes, Froehling & Robertson
A Special Thanks To Our 2021 Golf Outing Committee:
Committee Co-Chairs: Erik Baiamonte (Ammon Heisler Sachs Architects), Christine Simeone (Kohler)
Committee members: Shante Fields (Marshall Fields Consulting) , Kristin Johnson (Lighting Environments), Laurie Maslack (Cenero), Gina De Pinto (Hillis Carnes Engineering Associates), and Kellie Reardon (WBCM)
---
THANK YOU TO OUR GENEROUS SPONSORS WHO
SUPPORTED OUR 33RD ANNUAL GOLF OUTING:
LUNCH SPONSOR
Forbes Design Center
PATRON
Innovative Metals Company
Constantine Commercial Construction
DONOR
Baltimore Fabrication
Aron Lighting
PAR 3
North Point Builders
BEVERAGE CART
Ammon Heisler Sachs Architects
Cenero
Site Resources
LUNCH CART
Pella Mid-Atlantic
RANGE
Pella Mid-Atlantic
LONGEST DRIVE
Pella Mid-Atlantic
CLOSEST TO THE PIN
3-Form
TEE Sponsor
Budova Engineering
Hillis Carnes Engineering Associates
Rockwool
Swirnow Systems
Golf Balls
Arent Fox
SIGNS
East West Sign Group