The AIA Baltimore / Baltimore Architecture Foundation offices are temporarily closed. Visit our events page for upcoming virtual programming.
×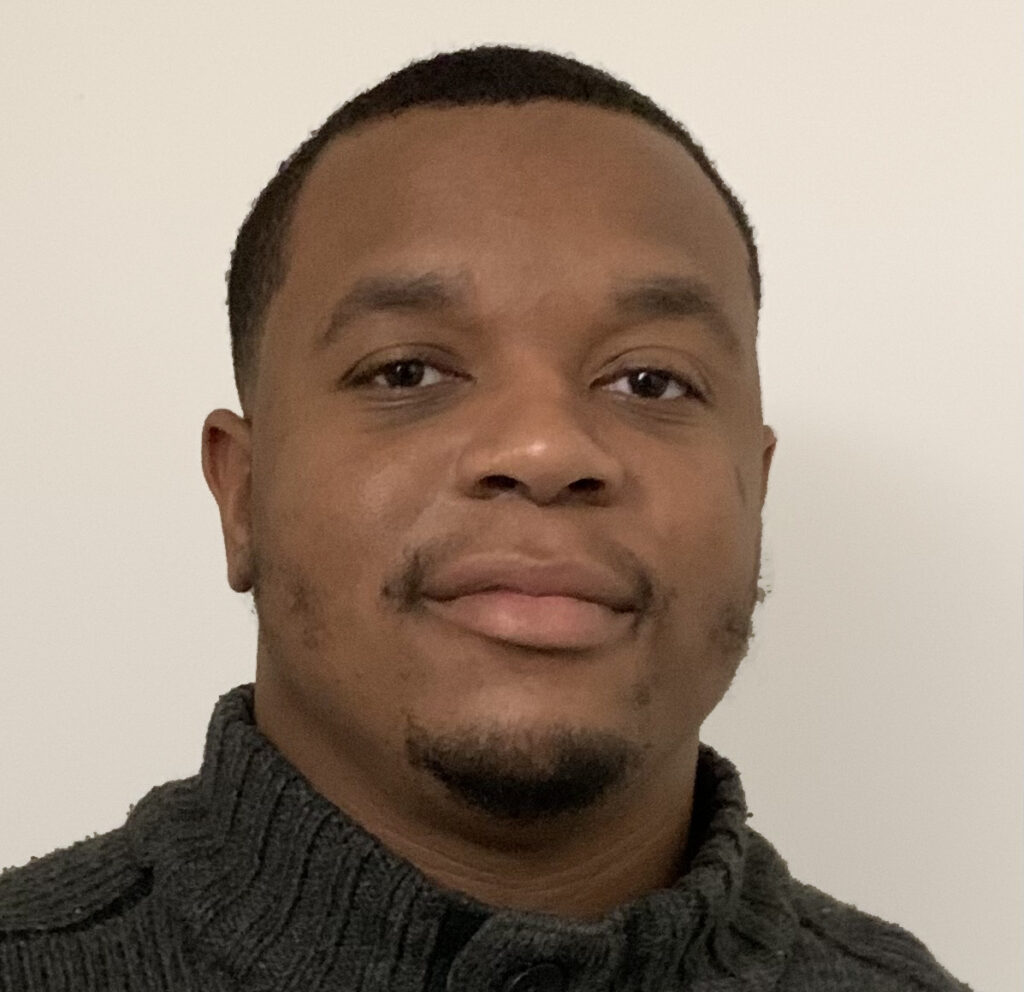 Board
Kai Carson, AIAS, NOMAS
Bmore NOMAS Liaison
Kai Carson, A native from Hampton Virginia, is currently a senior studying to receive his degree in Architecture and Environmental Design at Morgan State University. Kai served as a Vice President in NOMAS in 2019 -2020, where he now serves as President of NOMAS for the 2020-2012 Academic school year. Kai also serves as a mentor to younger students within the School of Architecture to help spread his knowledge and skills. Overall, Kai wants to pursue Urban Design/Planning with a focus with Biomimicry Architecture. Kai is very grateful for what being in this school of architecture has done for him and hopes to continue to expand on not only who he knows but also his knowledge.
Board members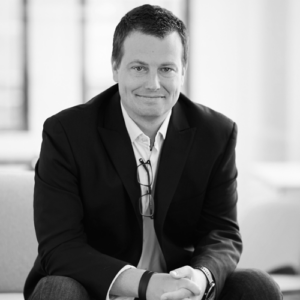 Past-President
Scott Walters, AIA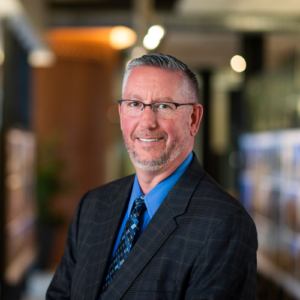 President
Scott A. McGovern, AIA LEED AP BD+C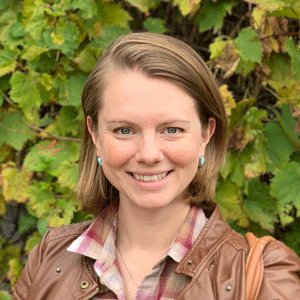 President-Elect
Laura Wheaton, AIA AP BD+C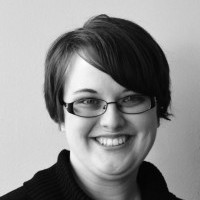 Secretary
Martina Reilly, AIA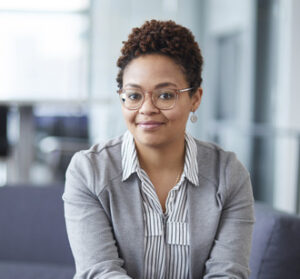 Director
Melanie Ray, AIA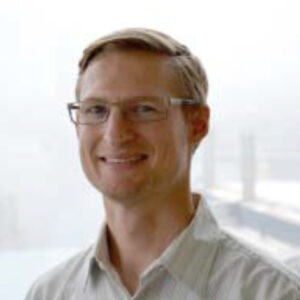 Treasurer
Ryan Jordan Pfarr, AIA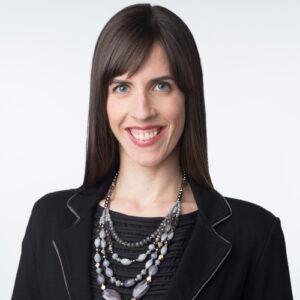 Director
Sara Langmead, AIA
Allied Member Shadow Liaison
Malindi Lankatilleke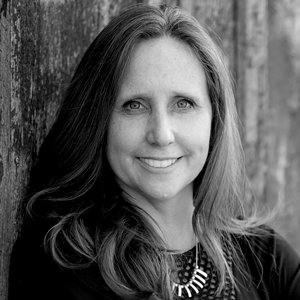 Director
Lori Lessem, AIA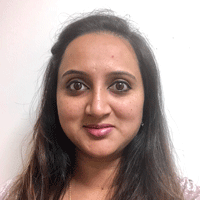 Director
Madhuri Subramaniam, AIA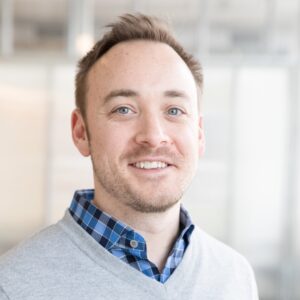 Director
Trey Shamer, AIA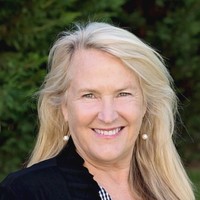 Allied Professional Shadow
Sandy Yellott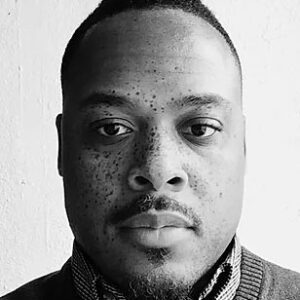 Bmore NOMA Liaison
Calvin McCargo, Jr. NCARB, NOMA, AIA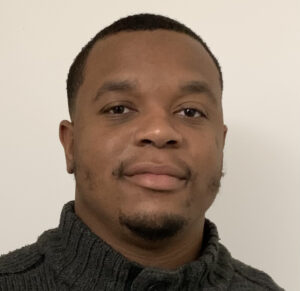 Bmore NOMAS Liaison
Kai Carson, AIAS, NOMAS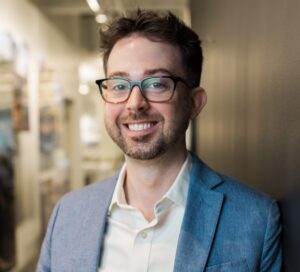 Associate Director
Samuel Lynch, Assoc. AIA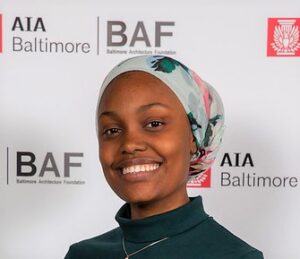 AIAS Liaison
Rahmah Davis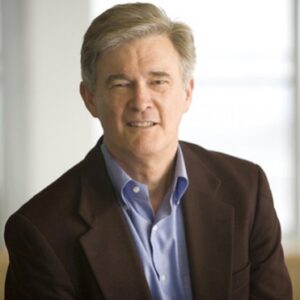 Fellows Liaison
Edward M. Hord, FAIA, LEED AP BD + C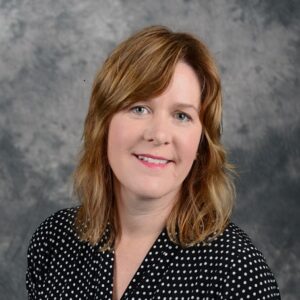 Executive Director
Kathleen Lane, AIA, LEED AP