Join the AIA Baltimore Committee on the Environment + Resiliency for a webinar on regenerative design and development…
Rendering Courtesy of Onion Flats Architects
1.0 AIA LUs/HSW Available
Our regenerative design team is comprised of a mission-driven developer, a community partnership facilitator, a regenerative-minded architect, and a sustainability and energy consultant. Together we will define regenerative community development and its process for design and implementation. We will open up our regenerative toolbox to share tips for successful, community-integrated, and radical neighborhood development. Then we will shift from theory to practice to discuss our current multi-family development project on West North Avenue.
Learning Objectives:
1. Have an understanding of Regenerative Community Development (RCD)
2. Learn about the Regenerative Development Process
3. Have 4 tools/tips to implement from our Regenerative Toolbox
4. Be able to see RCD in action
About Our Presenters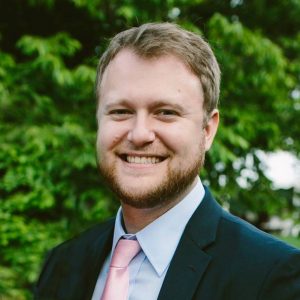 Brendan Schreiber, LEED AP BD +C
Brendan Schreiber is an expert in residential construction management and sustainable development, with over a decade of experience in the field. In 2015 he founded Schreiber Brothers Development, an affordable housing and community development company focused on achieving social and environmental justice. As local leaders in the environmental justice movement, in 2020 Schreiber Brothers committed to making all future residential projects zero-energy to advance affordability, public health and climate change.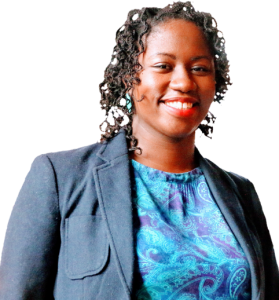 Candace Chance
Candace is a Baltimore City native and founded The V.P.I. Firm (Vision, Performance, & Impact): a process and strategy design firm for community development. She also co-founded Momo|Wucha (an equity real estate development firm), and is launching, Build Beyond the Hustle (bringing strategy, structure and systems to support BIPOC and women founders). Over the past decade, she has been developing strategies to serve the development of regenerative and self-determined communities.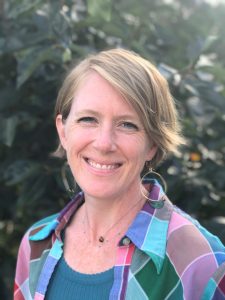 Carri Beer, AIA, PDC
Carri Beer, AIA is owner of CommONEcology Regenerative Design Studio in Baltimore, Maryland. Carri became one of Maryland's first LEED Accredited Professionals in 2001 and consulted on several of the region's early LEED projects. She received her Permaculture Design Certificate from Charm City Farms in 2017 and an Advanced Permaculture Social Systems Design from the Permaculture Women's Guild in 2020. She is Project Architect and Manager on new high performance, healthy homes and small community buildings, permaculture-based landscape design, and regenerative neighborhood planning. Carri focuses on creating architecture and places that are whole restorative systems and address high energy performance, building science, healthy indoor air quality, natural materials, resiliency, site and water restoration and social equity.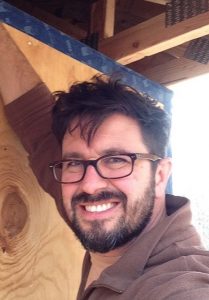 Michael Hindle, MFA, CPHC
Michael Hindle is founder and principal of Passive to POSITIVE, a Building Enclosure and Energy Efficiency consulting firm specializing in PASSIVE HOUSE, Zero Energy, Low Carbon and Resilient Design. He is also co-founder and principal of Common Ecology, a regenerative and permaculture-based design company, focused on regenerative community redevelopment projects. Michael became one of the nation's first Certified Passive House Consultants (CPHC) in late 2009. He has consulted on Passive House, zero-energy, and Living Building Challenge projects that include single-family and multi-family residential, mixed-use, and small commercial projects from Washington DC to New Hampshire. He has experience in both new construction and retrofits, and is committed to low toxicity, low Global Warming Potential, and carbon sequestering building methods.