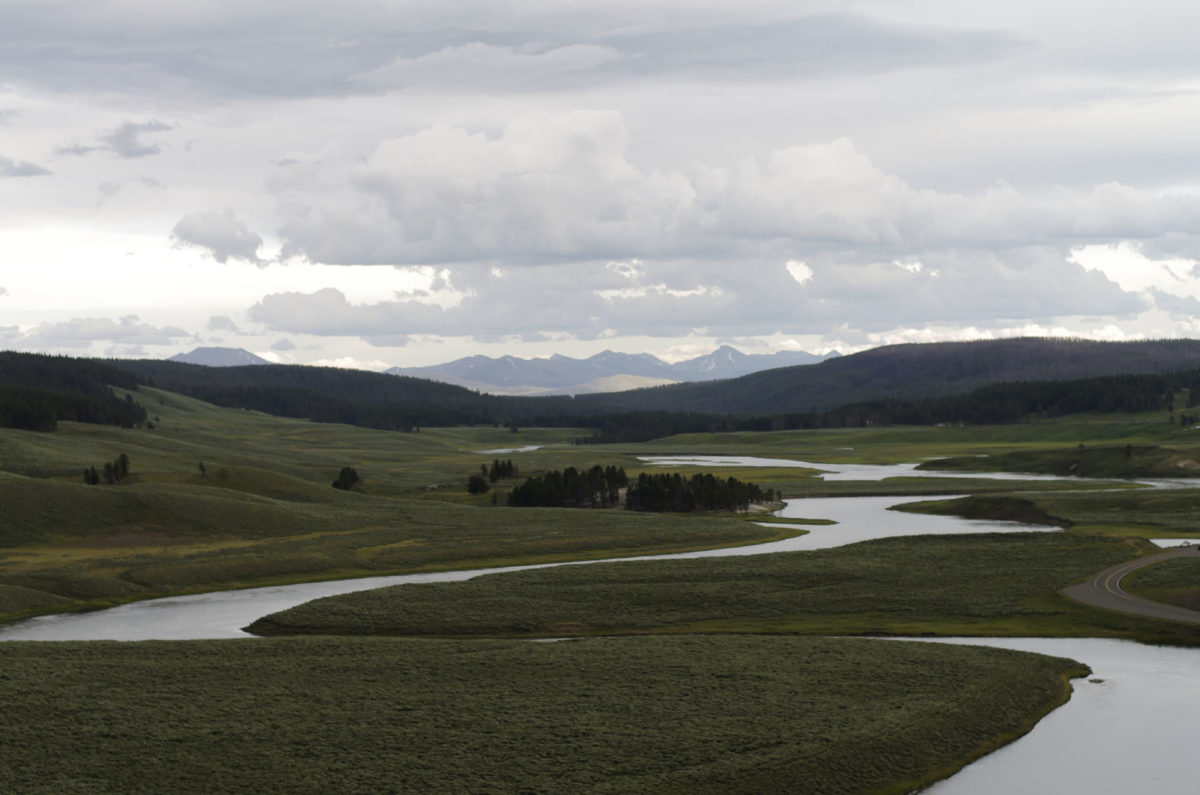 On view September  – October 26, 2017
Artist's Statement
Amos Gambrah is an architecture student who is interested in the interfaces of the built environment and natural landscapes, particularly the vast North American landscape.  From coast-coast, the United States is blessed with an expansive and stunning landscape, which we can easily overlook as we go about our daily lives. For this reason, the artist enjoys extended road trips to explore new regions of the great American landscape. As a lifelong photographer, but a relative newcomer to the US, Amos is most captivated by the grand scale of its geographical features. It is this monumentality of the landscape; almost inconceivable, which motivates him to embark on these journeys to capture such arresting beauty and share them with the world.
Amos is a graduate student at Morgan State University studying architecture. His interests include the interface of the built environment with the natural and the effects they have on each other. As a child growing up in Ghana, the natural beauty of the United States captured his imagination. He hopes in a way his work contributes to the protection of these areas from unwarranted development and exploration. And ultimately such beauty will be preserved for future generations to enjoy. He prefers to make the journeys by road to keep his perspective "grounded," allowing him the opportunity to take in as much of the landscape as possible.