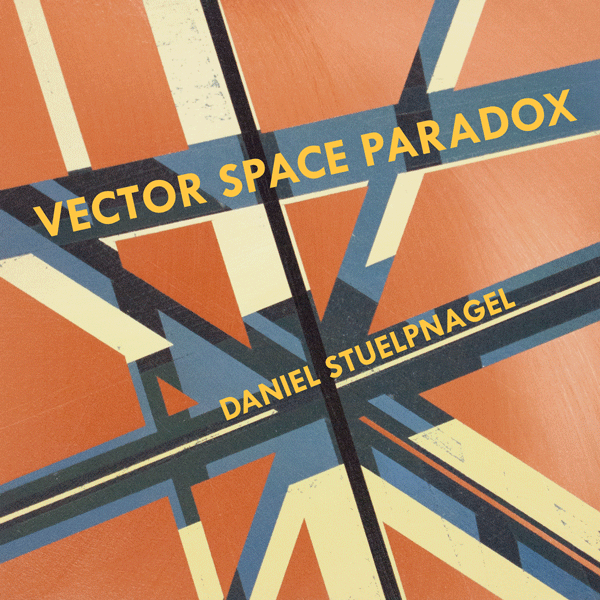 January 22 through March 29, 2018
Opening Reception February 8, 2018 @ 5:00 pm
AIA Baltimore Bookstore & Gallery, 11 1/2 W. Chase Street, Baltimore, MD 21201
In the diversity of color and composition, artist Daniel Stuelpnagel creates a visual vocabulary related to architecture from several different angles.
Spanning a framework from grid-based elements to dynamic, explosive composites of multiple squares, these multiple vector spaces are orchestrated using traditional painting techniques.
The inescapable links to the visual characteristics of databases make Stuelpnagel's recent work a timely and innovative expression of the conceptual journey connecting these paintings, representing diverse views of an abstract built environment.
Artist's Bio:
Daniel Stuelpnagel has been exhibiting his work since 1998, after studying painting with Herb Jackson at Davidson College in North Carolina, and continuing studio classes at the Maryland Institute College of Art (MICA).
His recent geometric paintings incorporate the architectural foundations of technology, through abstract visual representations of databases and programming environments, vector spaces and constructivist, high-contrast images.
The artist has created more than 800 paintings, participated in more than 100 exhibitions, and has donated dozens of art works in fund-raising for children's arts education and literacy, housing for the disabled, public television, cancer treatment research and hospice care for terminal AIDS patients, among other worthwhile causes.
Stuelpnagel is one of more than a dozen artists in residence at Mill Centre Artist Studios in Baltimore.