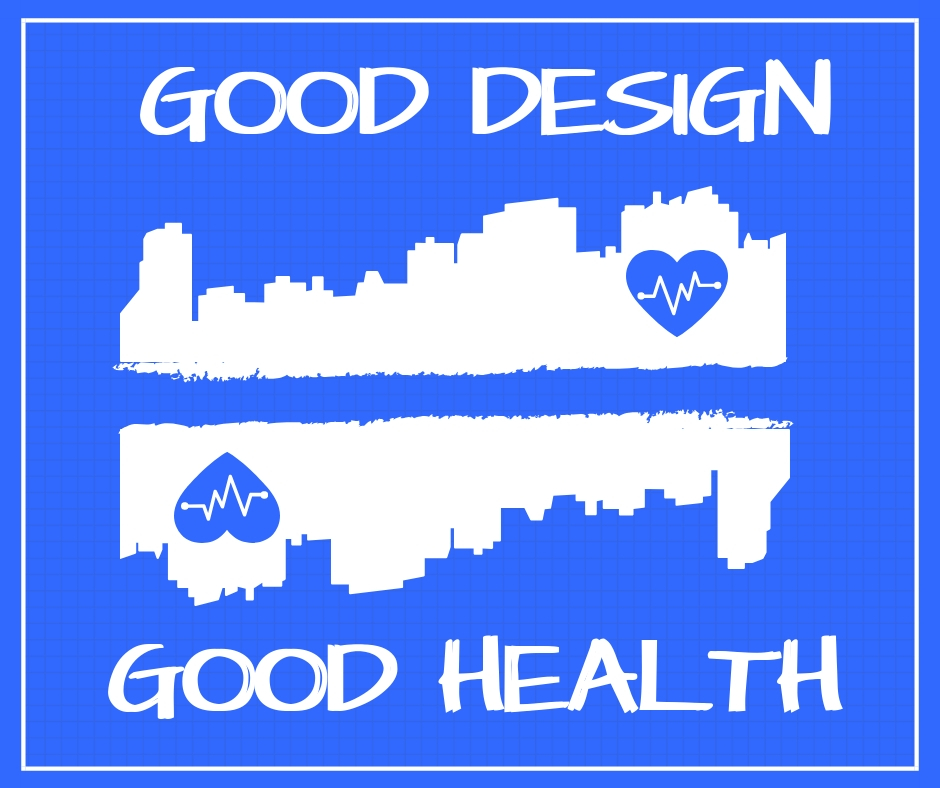 Deadline: February 14
We are seeking submissions from the design community for projects that speak to the idea of a healthy city or healthy environment. The promotion of good health comes in so many shapes and sizes.
We encourage architects, engineers, general contractors, landscape architects, urban planners and artists to submit projects and designs that that speak to community health. Cities and communities that foster healthy living, mental well-being and social cohesion don't just happen. It takes forward thinking and innovative designers to create spaces that make healthy living a natural component of everyday life. And those spaces are brought to life by a diversity of professionals: The urban planner who designs new bike lanes throughout the city; the landscape architect's healing garden for children; the contractor who brings the adaptive reuse vision to life; the architect's design of a school that becomes a community anchor. Everyone has a role in shaping healthier communities.
Projects will be featured at the Good Design = Good Health: AIA Baltimore's Health & Wellness 4th Annual Showcase on February 20.
Eligibility
Projects must have been designed or constructed within the past 3 years (2016 – 2018). Projects may be of any size or value and can be built or unbuilt.
Exhibition cost is $30 for AIA Baltimore members and $50 for non-members. Includes admission to the showcase event. Major Sponsors can exhibit up to 2 project boards and Sponsors can exhibit up to 1 project board.
Instructions
Complete the Exhibitor Form, purchase a ticket, and submit a completed project board file to our Dropbox. A physical board must also be mailed to AIA Baltimore. Boards must conform to the template provided below. Submissions will not be accepted without payment for the proper ticket.
We encourage sponsors of the Good Design=Good Health: AIA Baltimore's Health & Wellness 4th Annual Showcase to submit a board. Sponsors can submit up to 2 complimentary project boards. If you are a sponsor, please skip step 2. 
Boards are to be produced at the cost of the submitting firm and delivered to AIA Baltimore (11 ½ West Chase Street, Baltimore, MD 21201) COB on or before Thursday, February 14. Firms may make multiple submissions if interested.