The AIA Baltimore / Baltimore Architecture Foundation offices are temporarily closed. Visit our events page for upcoming virtual programming.
×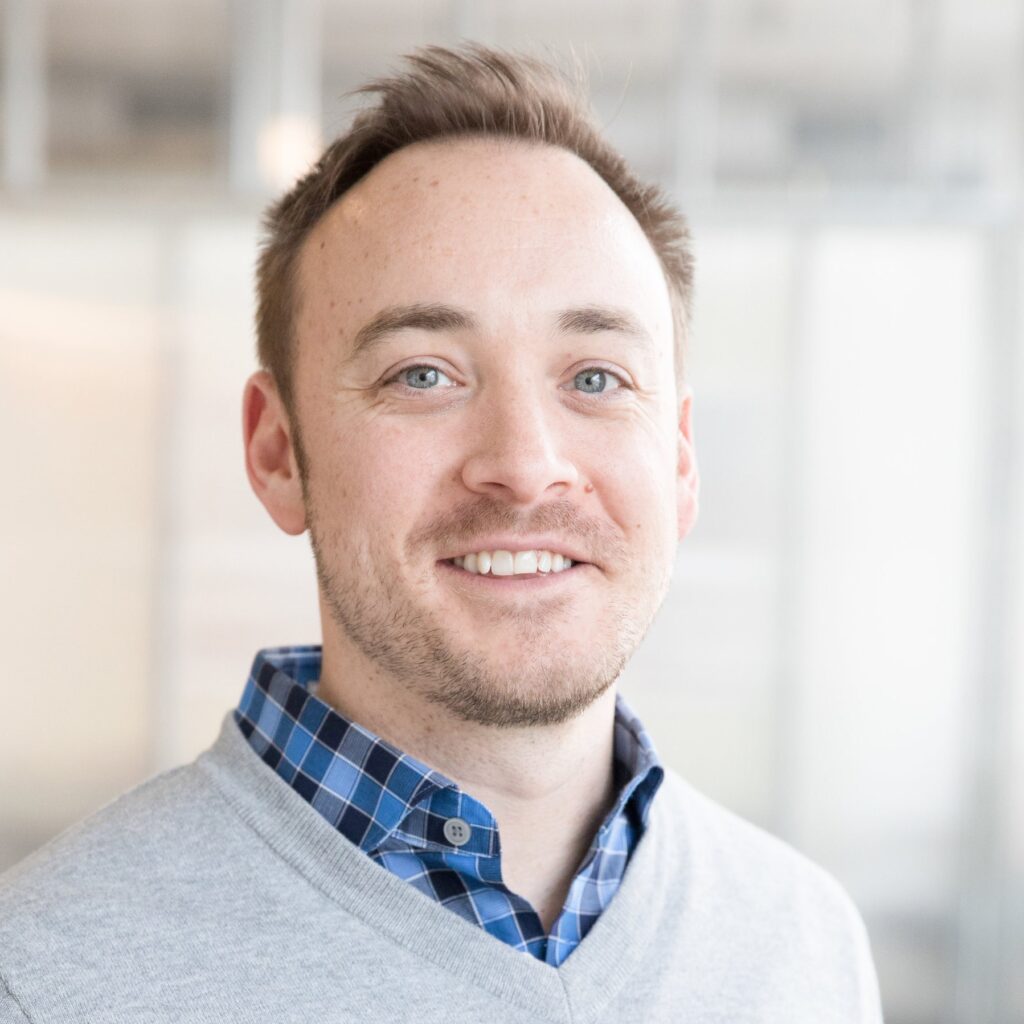 Board
Trey Shamer, AIA
Director
Tilghman "Trey" Shamer, AIA is an Associate at Moseley Architects, specializing in the Senior Living and Multi-Family Housing sectors.
In addition, his architectural experience includes retail and workspaces, bars and restaurants, civic, and residential projects throughout the Mid-Atlantic. He is passionate about creating enhanced environments for the aging population, believing that architecture should not only be functional and universal, but also increase wellbeing and provide opportunities for intergenerational engagement. Tilghman graduated summa cum laude with a Bachelor's of Architecture from Virginia Polytechnic and State University. He is a LEED Accredited Professional with a specialty in Building Design and Construction. Active in the AIA Baltimore Chapter, he recently held the position of Emerging Professionals Committee co-chair where he developed several annual events to support future architects and encourage mentorship and communication among members.
Board members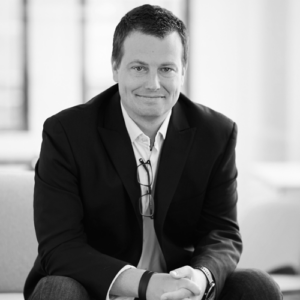 Past-President
Scott Walters, AIA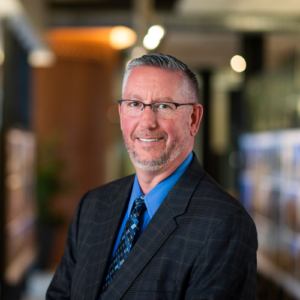 President
Scott A. McGovern, AIA LEED AP BD+C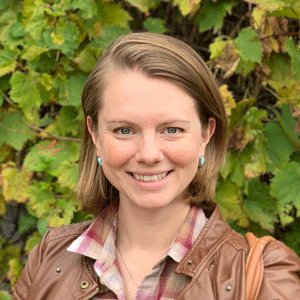 President-Elect
Laura Wheaton, AIA AP BD+C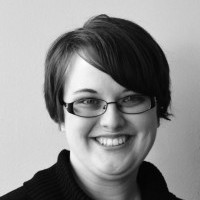 Secretary
Martina Reilly, AIA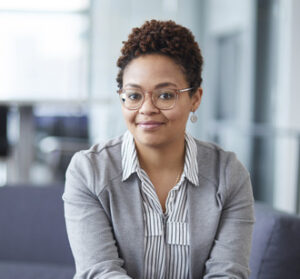 Director
Melanie Ray, AIA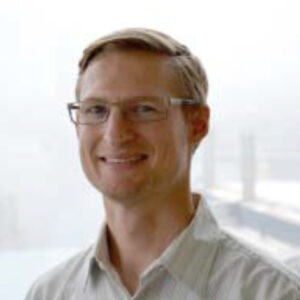 Treasurer
Ryan Jordan Pfarr, AIA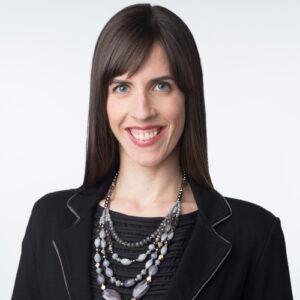 Director
Sara Langmead, AIA
Allied Member Shadow Liaison
Malindi Lankatilleke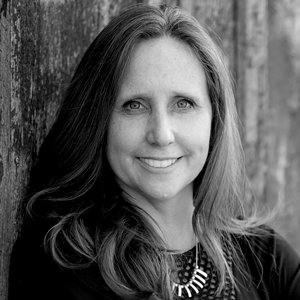 Director
Lori Lessem, AIA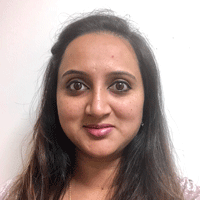 Director
Madhuri Subramaniam, AIA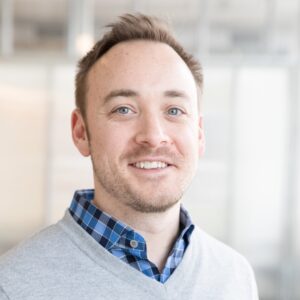 Director
Trey Shamer, AIA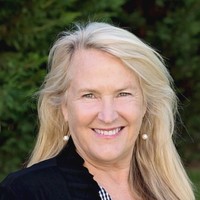 Allied Professional Shadow
Sandy Yellott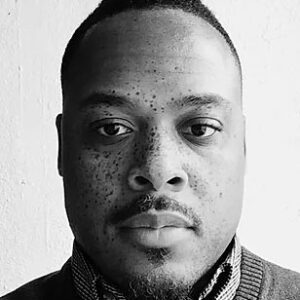 Bmore NOMA Liaison
Calvin McCargo, Jr. NCARB, NOMA, AIA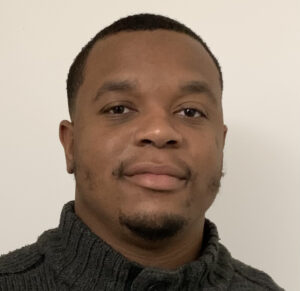 Bmore NOMAS Liaison
Kai Carson, AIAS, NOMAS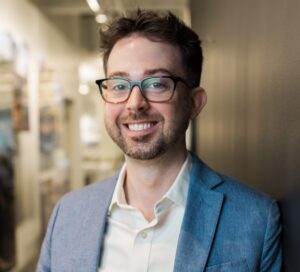 Associate Director
Samuel Lynch, Assoc. AIA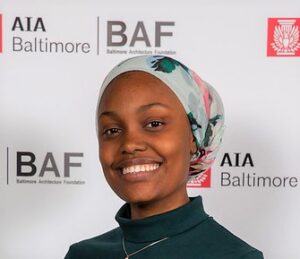 AIAS Liaison
Rahmah Davis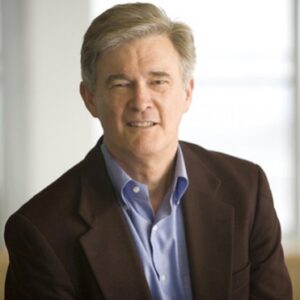 Fellows Liaison
Edward M. Hord, FAIA, LEED AP BD + C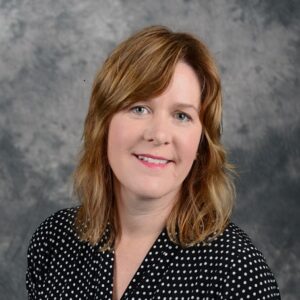 Executive Director
Kathleen Lane, AIA, LEED AP